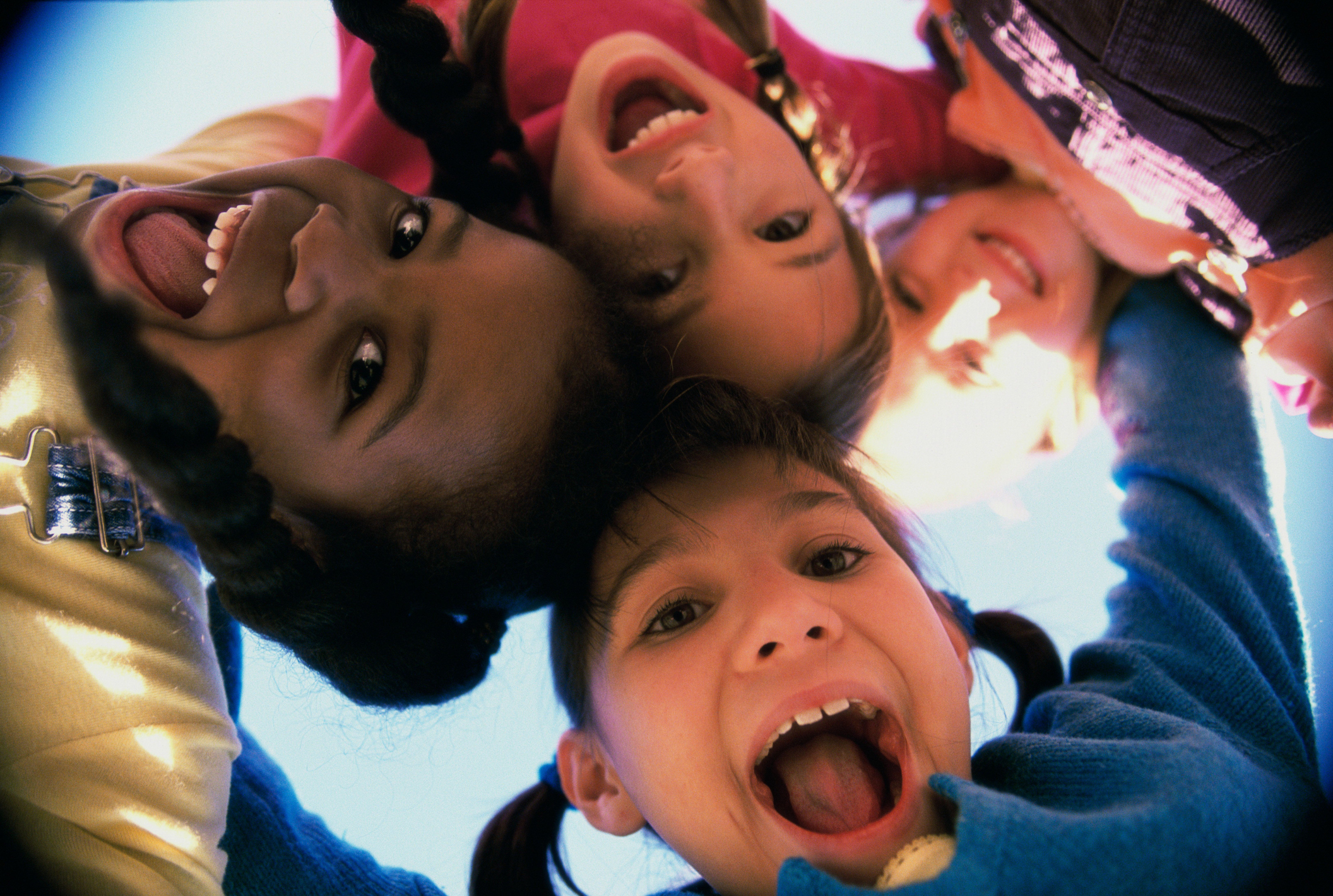 We Have Fun While Helping!
Ok - you're right. Thats not really a picture of us. Its a picture that represents the joy we get from giving back. As a group of kids in 4th grade we've learned about launching a charitable initiative, researching charities and working together to create a mission statement, logo and website.
We decide as a group which charities we will volunteer for in the coming months and our list of Charities We Support was created through many "think tank" meetings and research. Sometimes we even host lemonade stands. We're learning about entrepreneurialism through this initiative too.
So while we're working to help others, we're learning a few useful things along the way too.This website was built in a few hours by one of our moms and it was really fun and easy to create Shelter Helpers! Hey - maybe you could create something like this with your friends?
Meet the Pets
Here's a few of our furry friends.
Check out our gallery to see all of our adorable pets, pet friends and our inspiration for this initiative.
Bon Bon le Frenchie
I'm a French bulldog living seaside with two silly pugs. I love to watch the world go by,  with my paws up on the windowsill and my nose pressed on the glass.
Myles
I love to play fetch with my tennis ball and jump over my owners lying on the floor... like jumping a hurdle.
Blue
My owners took a pretend dog for a walk every day for weeks to prove to their parents they could care for a dog. Then they got me.
Help Us Help Others...
We hope you're inspired by our story! Please take a moment to review the Charities We Support. You can donate directly to each one.