Helping Those in Need of Shelter
We believe that shelter is a basic necessity of life. Shelter is comfort. Its a roof over your head. Its a place to sleep at night. Its a safe haven. Whether person or pet, shelter is a necessity. But not everyone has shelter.
Our mission is to support organizations that provide shelter for people and pets. While we're focused mainly in Los Angeles, many of the organizations we support have a national focus.
Check out our list of Charities We Support. You can donate directly to help these organizations too!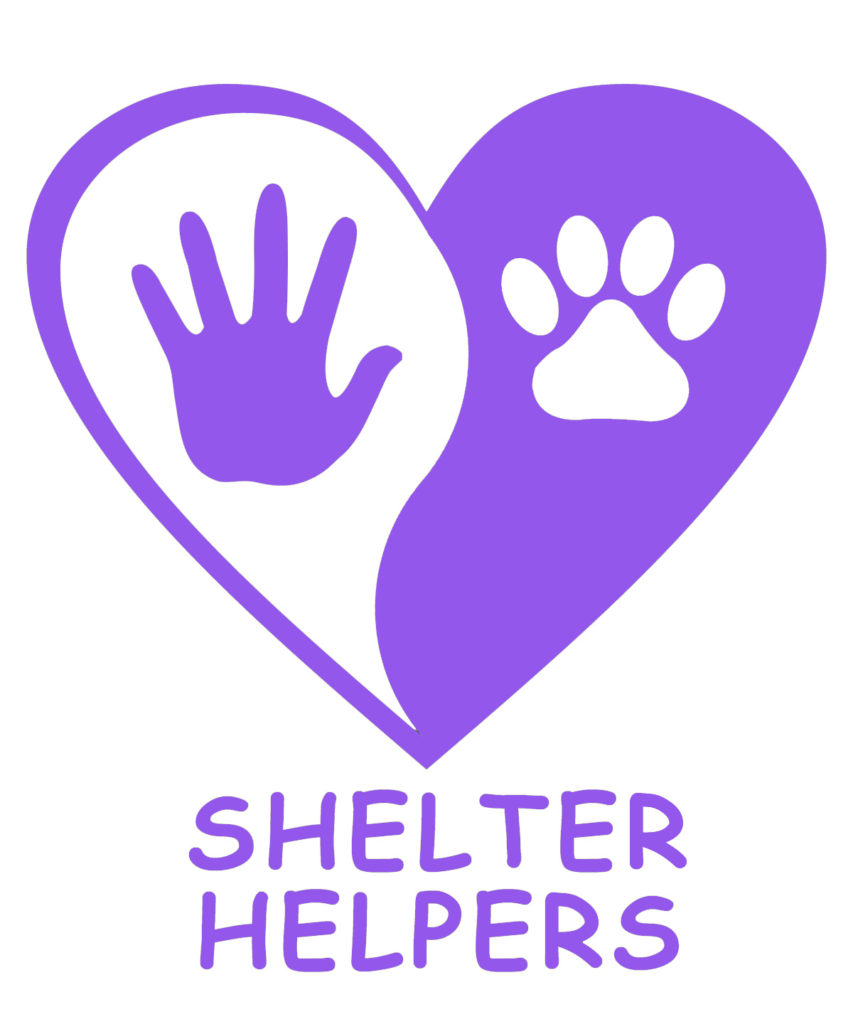 We Love Nail & Bone
How cool is this? 20% of sales on all of Nail & Bone's non-toxic polish goes to support no kill pet shelters. Shop online today and support LA shelters!
Donate Today
You too can help provide shelter for pets or people. Even the smallest donation can make a difference.